Recruiting the best IT, Digital and Change staff in the UK
iSource Group specialises in finding great hires and building high performing teams for our clients.
Send in your CV today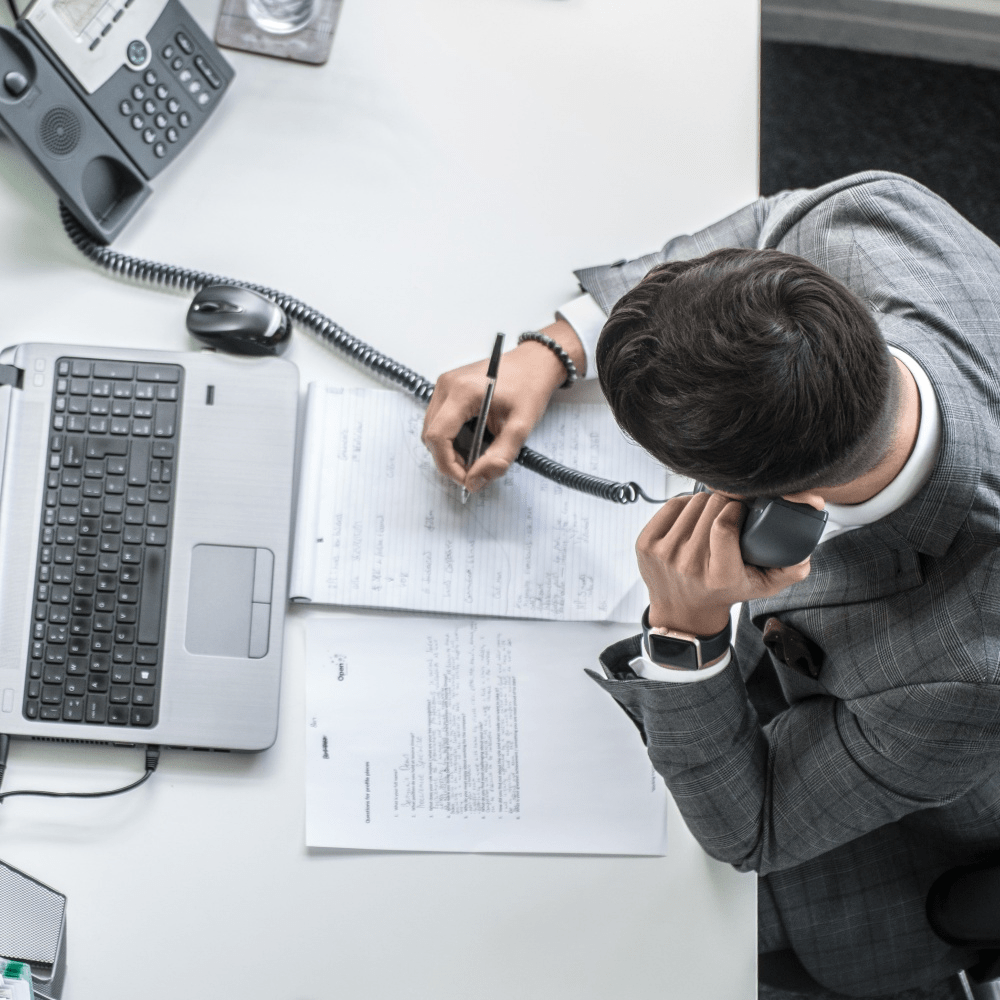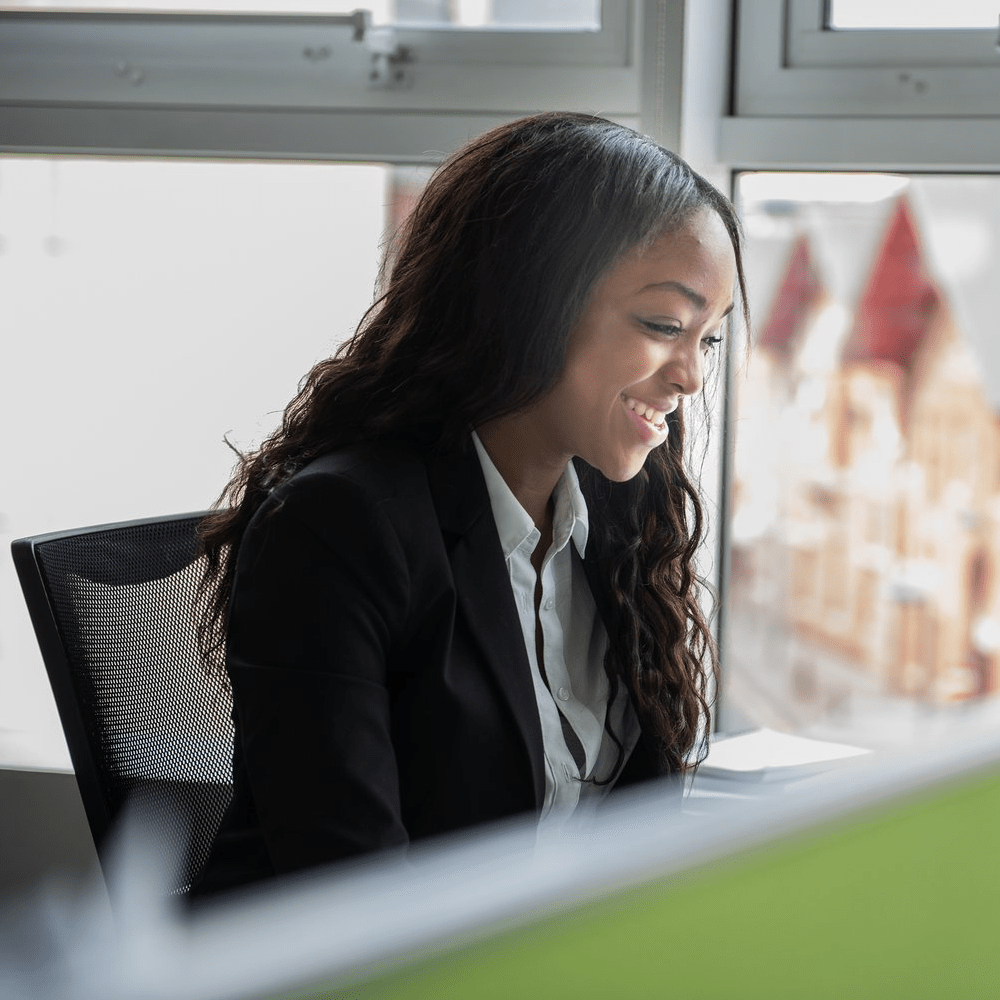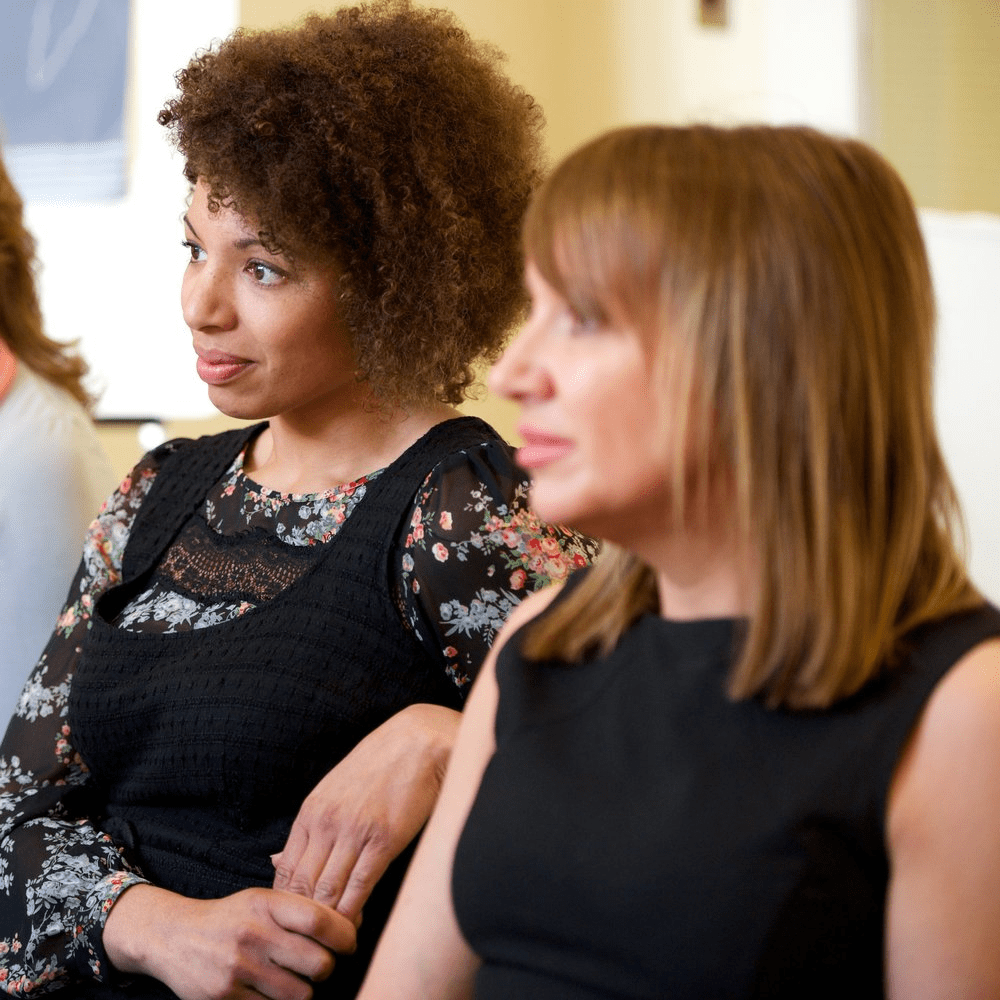 About
Find out why we've been featured in The Times, The Guardian, The Sunday Telegraph and regional media
Happy clients | Improving communities | Bringing people together | Responsible recruitment
Get in touch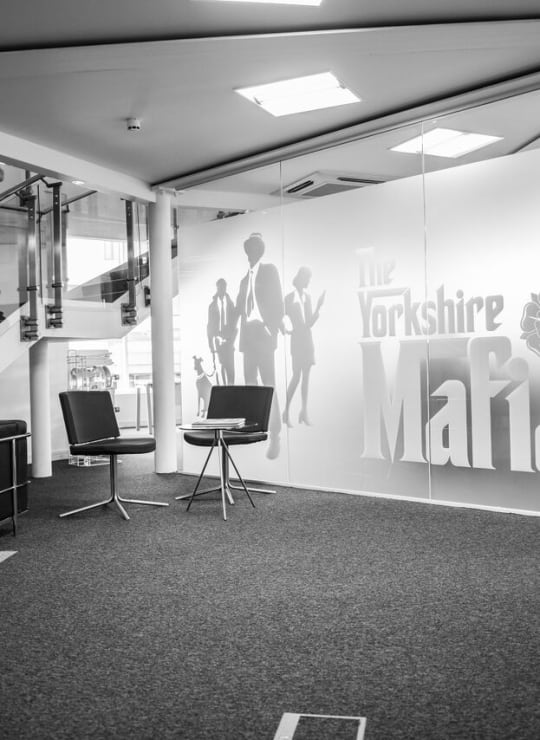 Events
Each year, we bring thousands of IT, Digital and Change professionals together to meet, share great content and build long-lasting peer-to-peer relationships…
Speak to us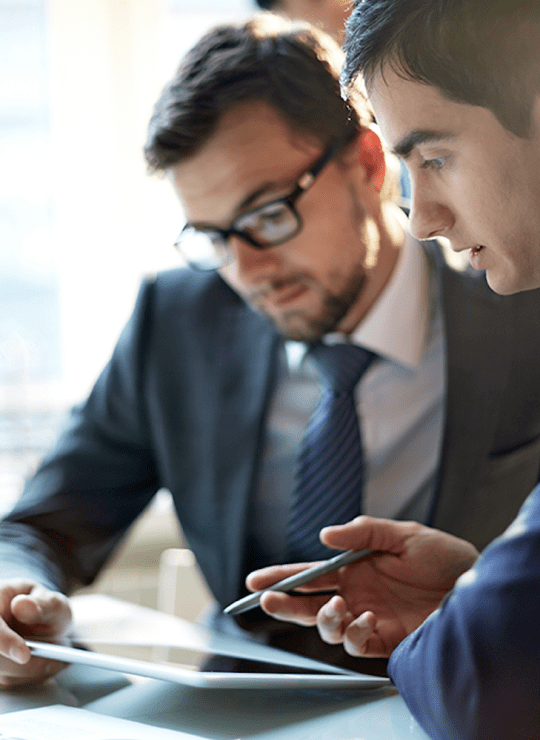 You're in good hands
Our services are all based around our core area of permanent & contract recruitment. We have case studies and testimonials for our service streams which will best illustrate our experience and track record.